2013 Park Playhouse Logos and Marketing
2013 Promotional Materials for theater company (posters will be posted later in the year)
2013 Promotional Rack Cards for Park Playhouse, a theater company providing the Albany, NY area with free outdoor summer theater and children's arts education programs for the last 25 years.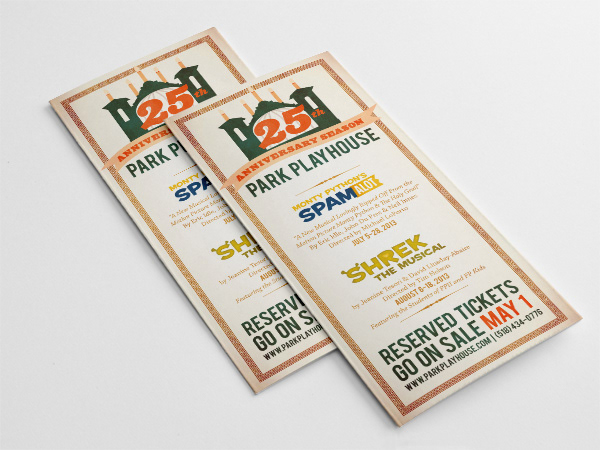 Logos for the 25th Anniversary season, July Production (Monty Python's Spamalot) and August Production (Shrek: The Musical).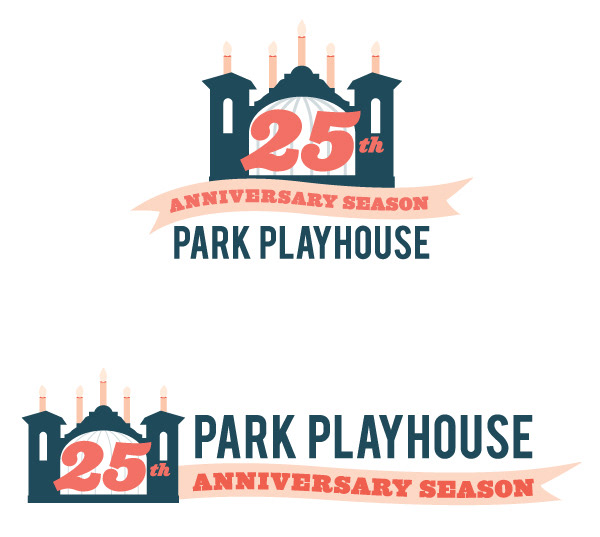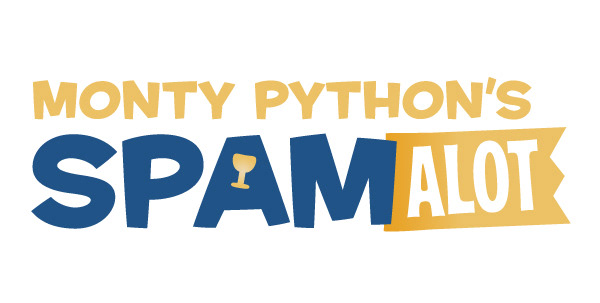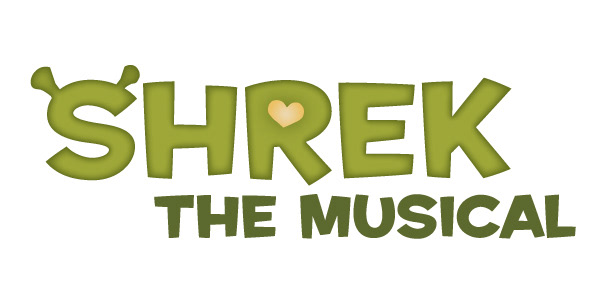 Promotional sliders for the website for each show.