2015 Park Playhouse Summer Season
2015 logos, posters, website banners, program for theater program, Park Playhouse.
Collateral for Park Playhouse's 27th season in 2015. Main stage shows were Singin' in the Rain and The Pajama Game and the children's show was Cinderella. As Park Playhouse adds more show to its roster every year I am strangely compelled to find a common theme and look for them all. But, as always, it's a fun job that I look forward to every year (and it's twice a year now! Check out the
education show logos
).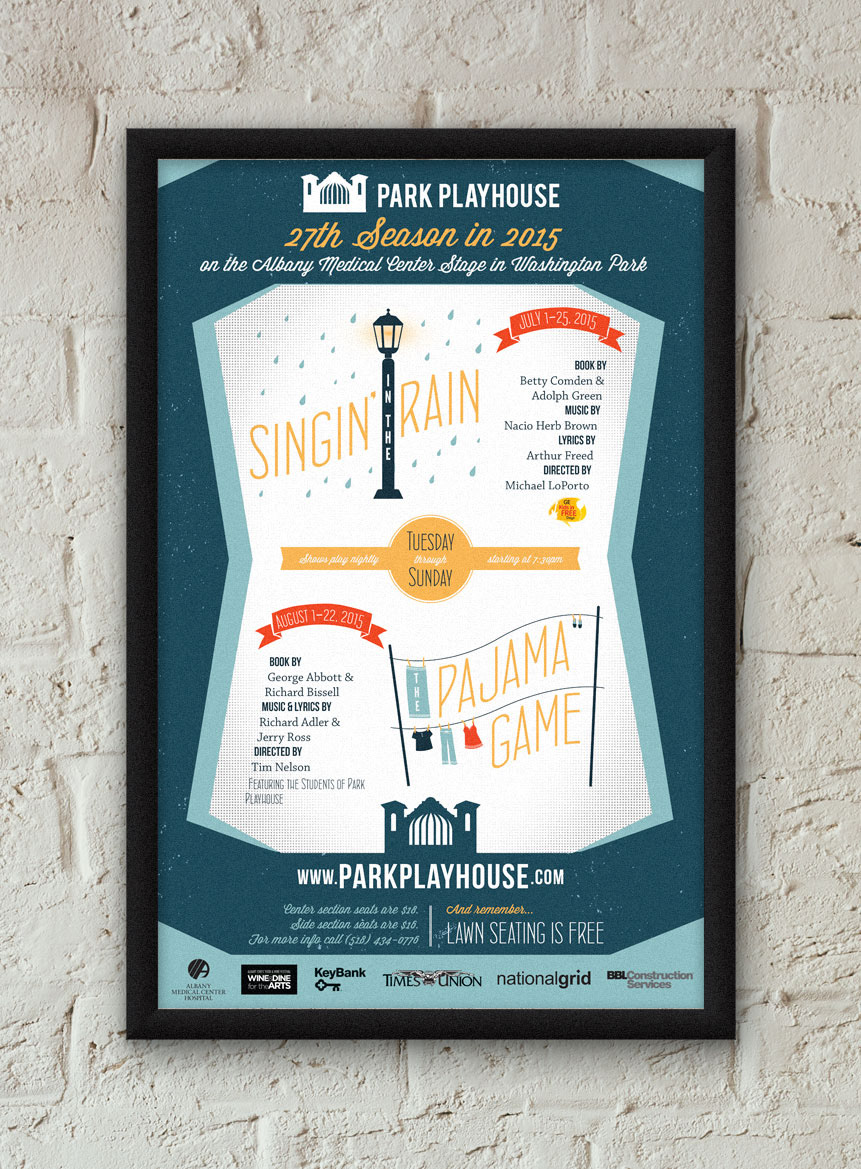 Logos for each show by themselves.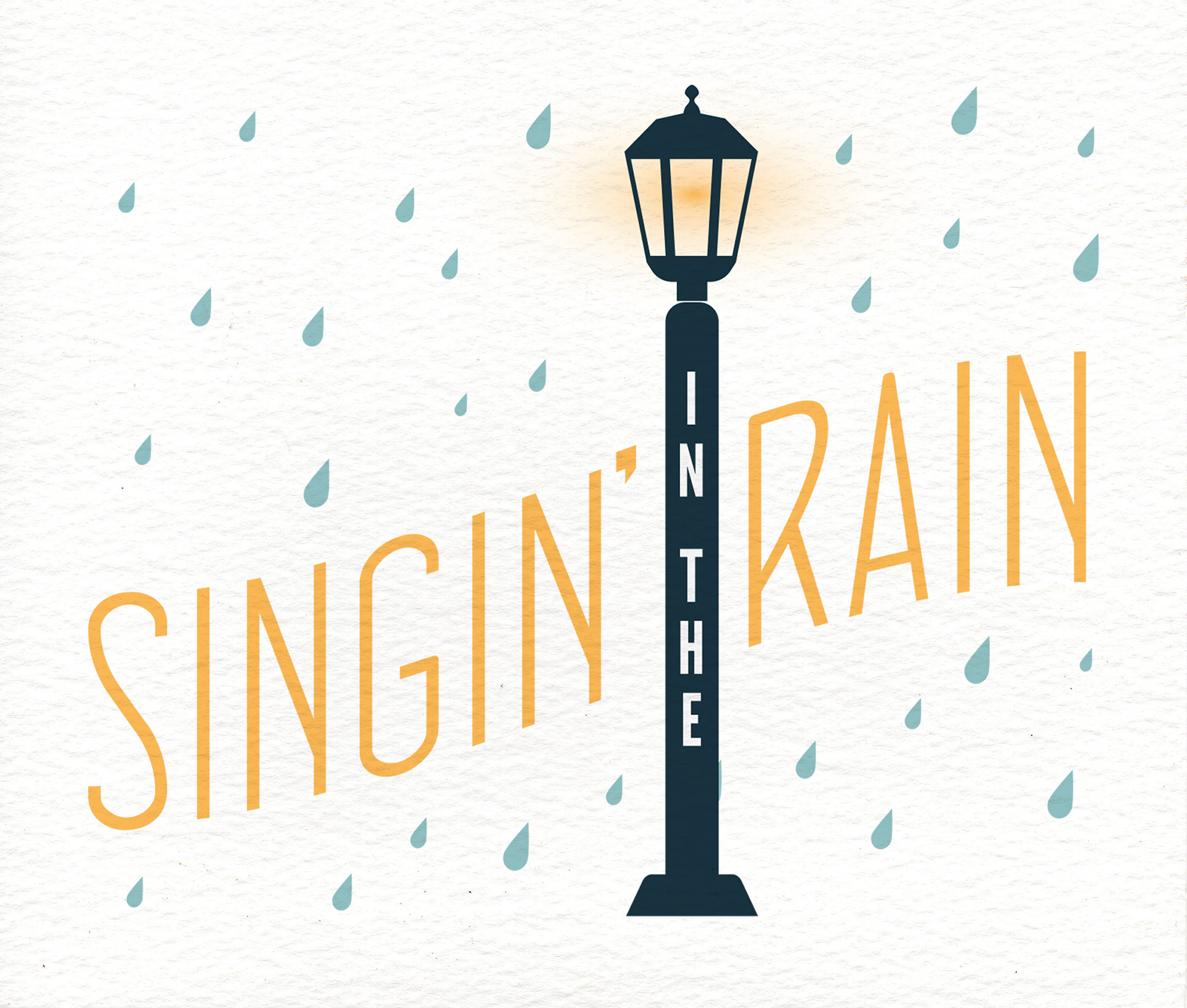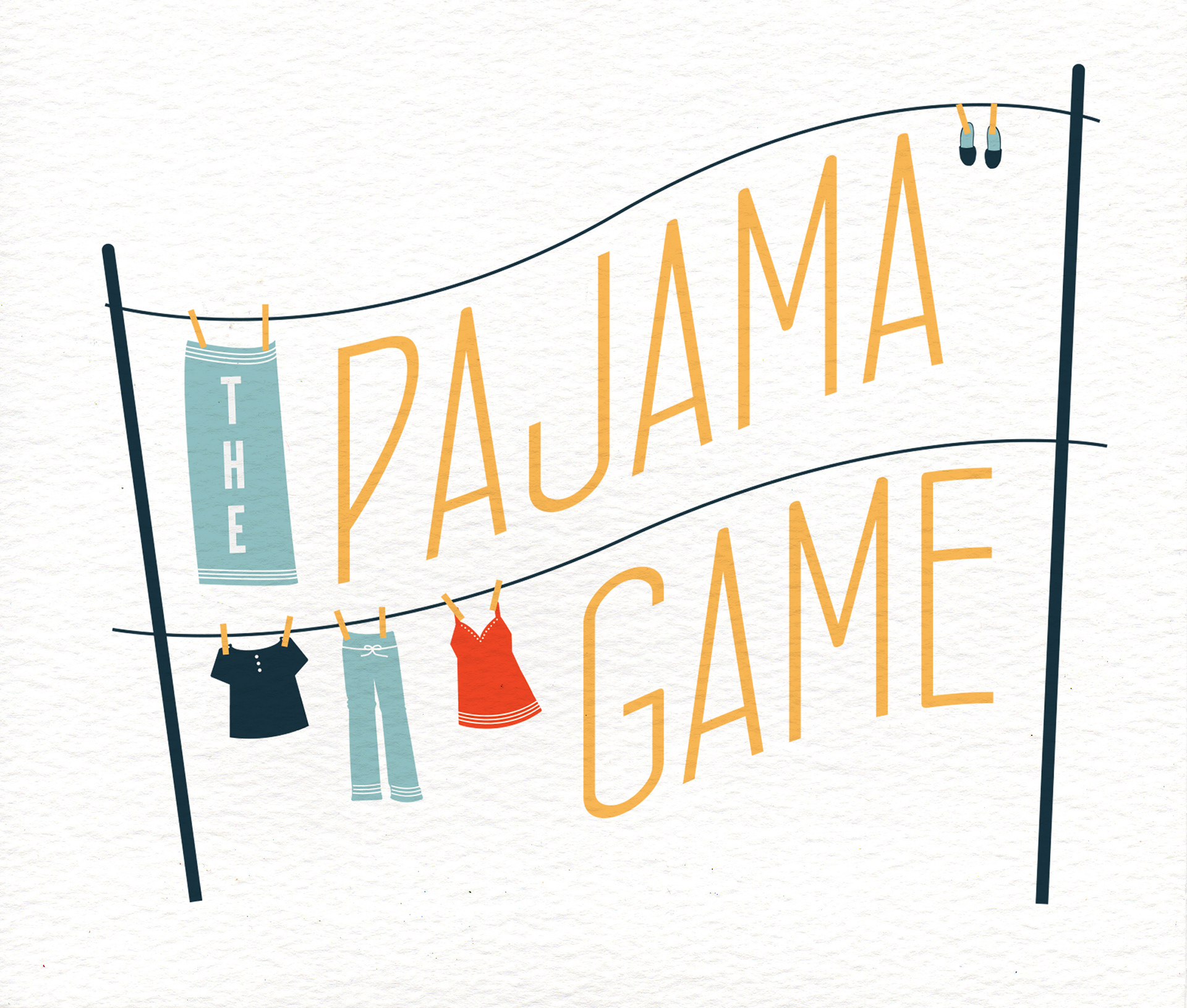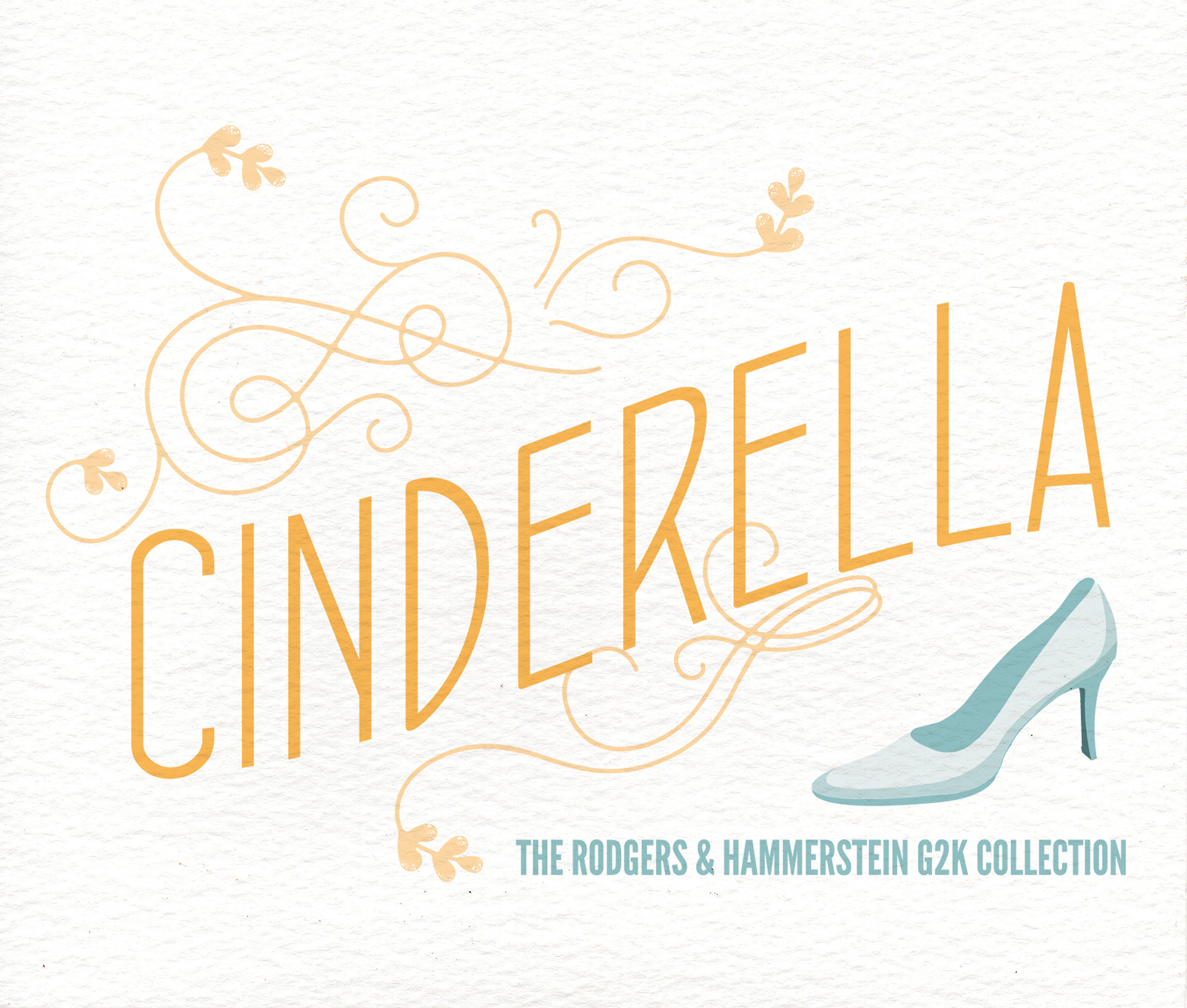 Program for the two main stage shows.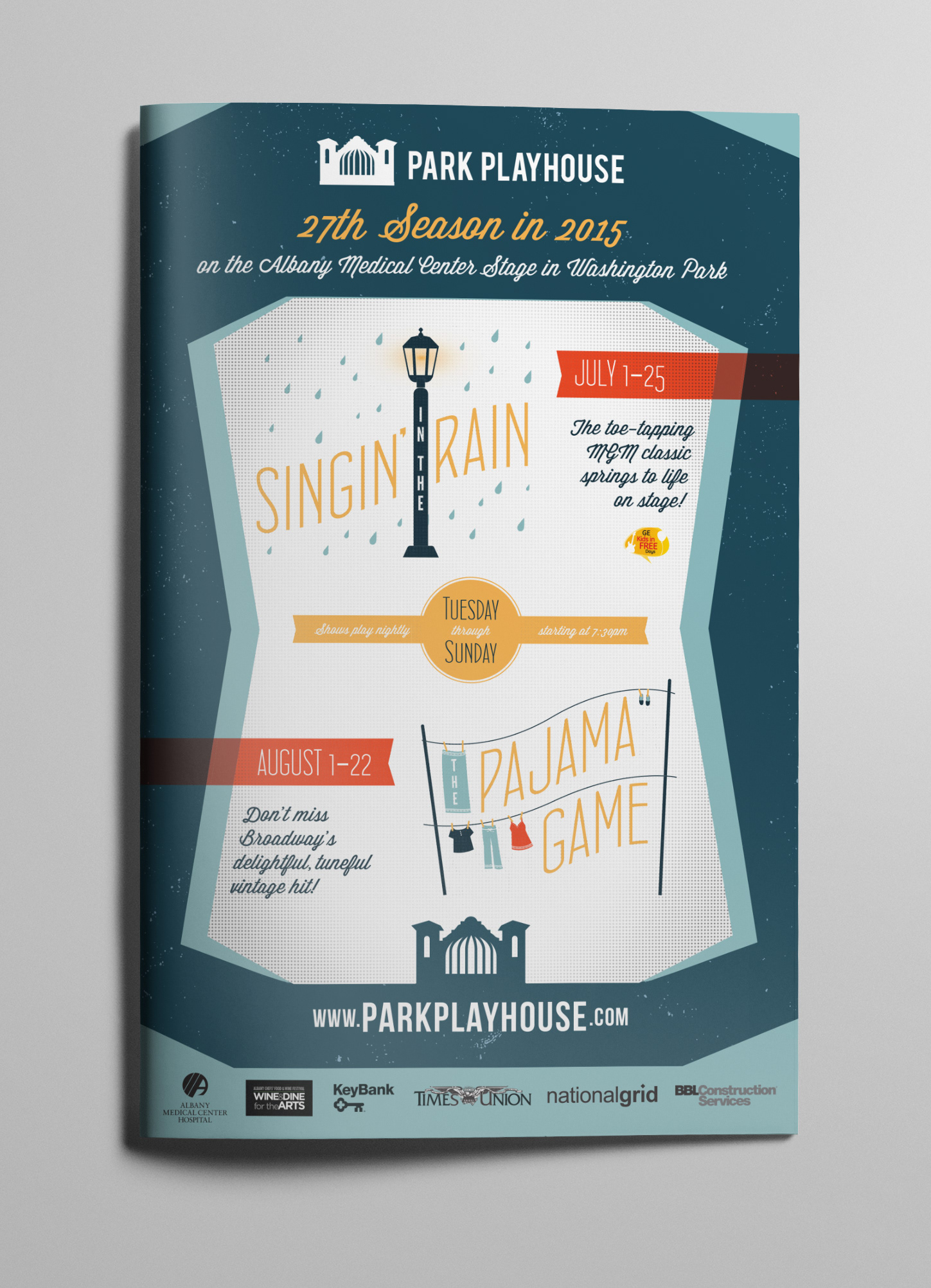 Website banners promoting each show.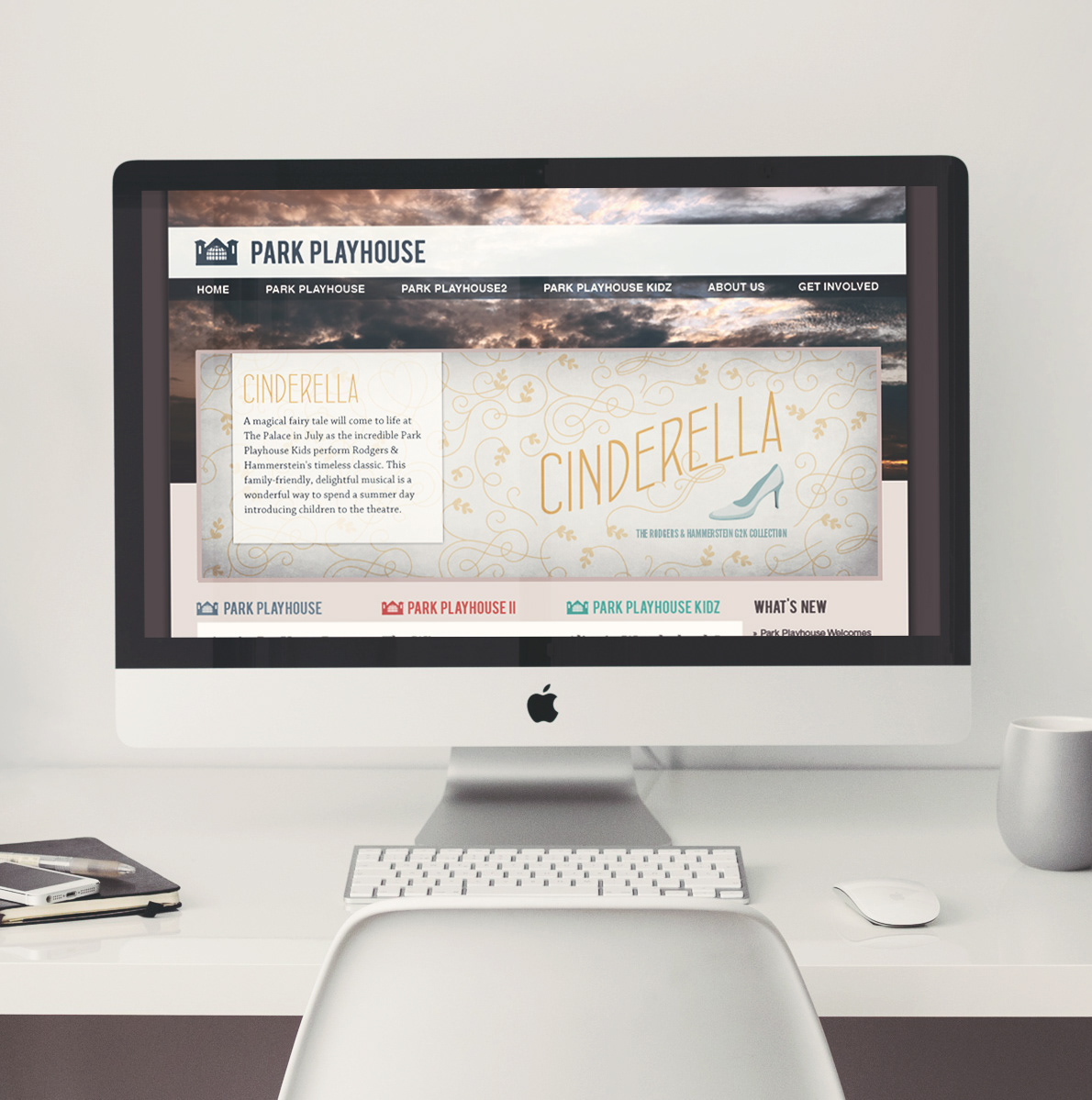 And lastly, because I get the feeling licensing shows is just OH SO MUCH fun we usually have last minute switch. Here were the first drafts for the original show line up which had "Anything Goes" instead of "The Pajama Game".